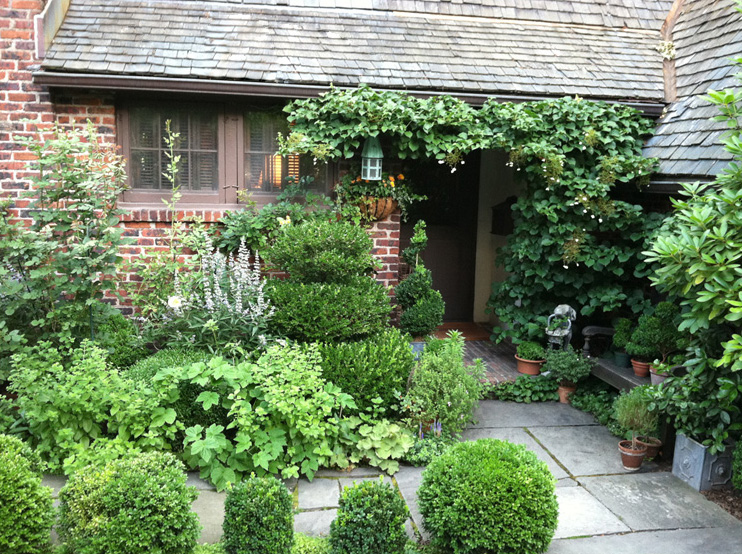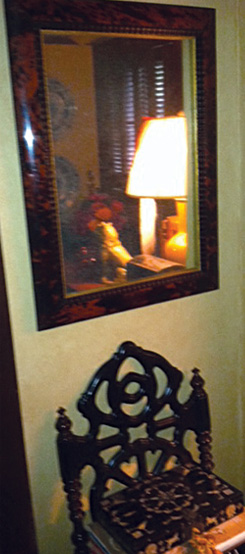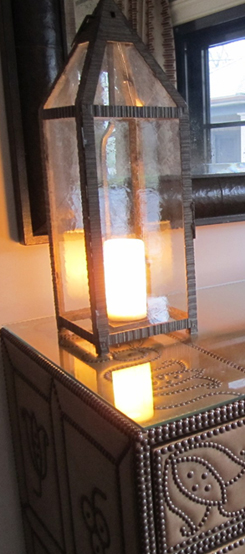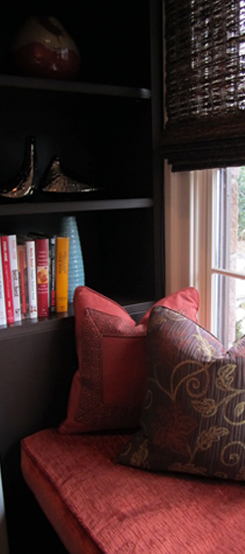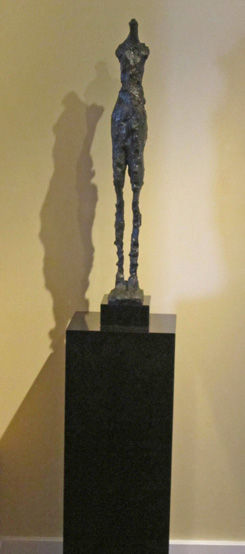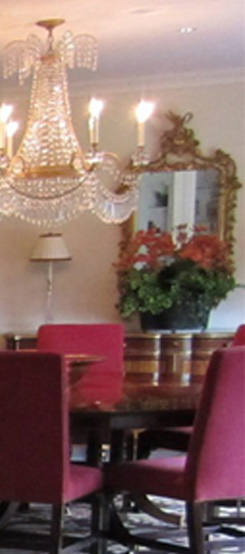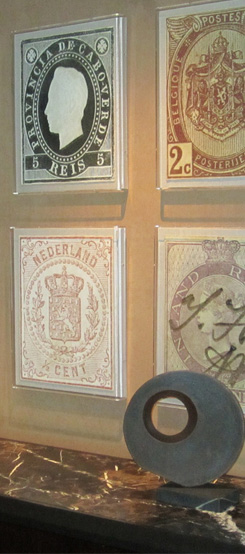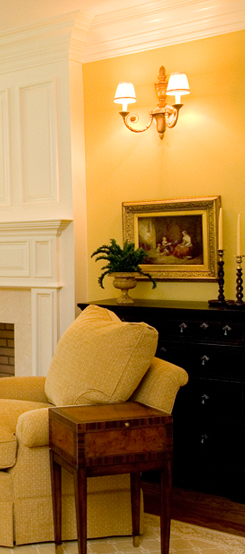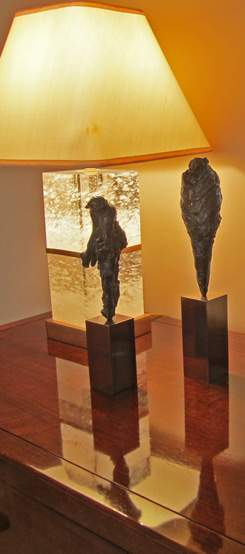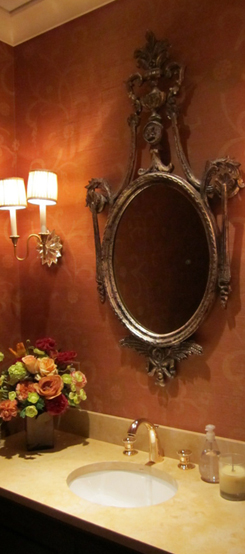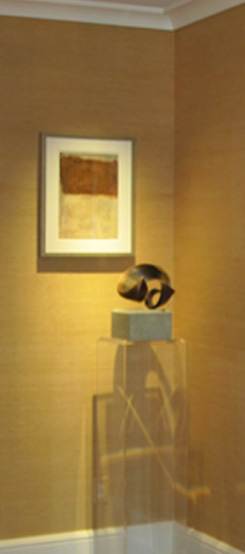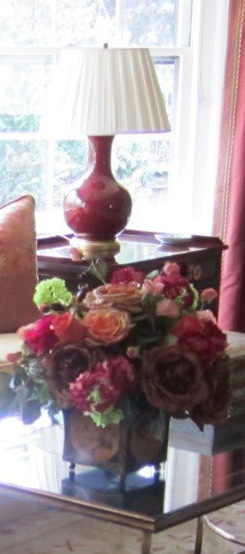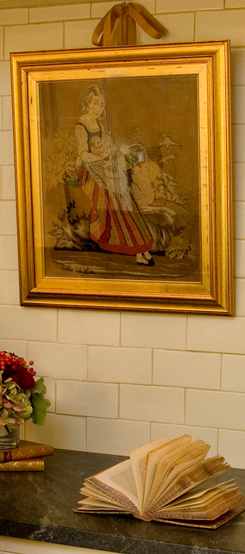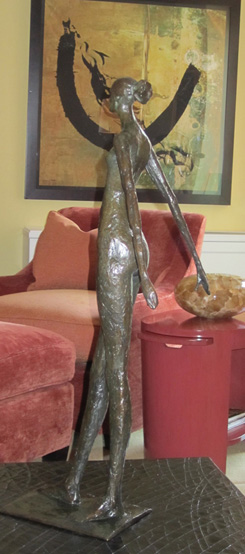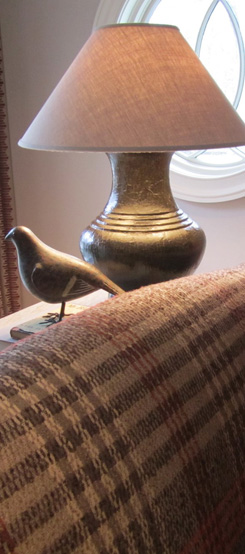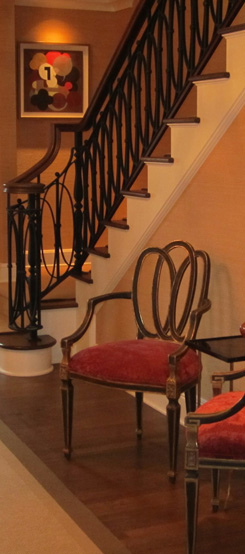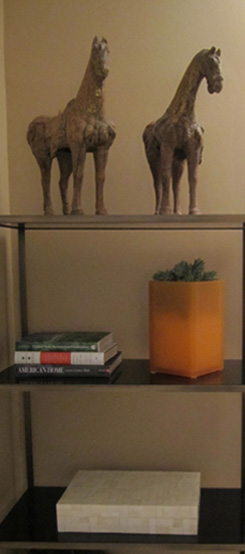 Step into a world of luxury interior design, expertly rendered by Richard Bailey Interiors.
From New Jersey to West Palm Beach, to Westport Connecticut and among the denizens of Manhattan's Upper East Side, Richard Bailey's custom-designed residential interiors deliver a masterful vision that will transform your rooms.
Interpreted in all styles and periods, the finest in custom fabrics, carpets and furniture are the hallmarks of a Richard Bailey interior design project. Design expertise includes skillful incorporation of fine art and antiques, as well as access to one-of-a-kind accessories.
Whether you prefer sleek mid-century / modern, refined Old World, elegant transitional, or exciting eclectic… your rooms will reflect the highest standards in creativity and fine craftsmanship available in the New York metropolitan area. Lead designer Richard Bailey works with discerning homeowners throughout the US to transform their houses into the homes they've always wanted.